Giving another coffee shop gift card to your employees this holiday season? Planning on buying lunch for the office to show your gratitude.
Most of us enjoy a good cup of joe and saving a couple of bucks on it is always nice but is it memorable?  Does pizza and sub sandwiches show that you are invested in the people who spend 20, 40 or more hours a week making your business a success? Employees today are more likely to job-hop if they feel overworked and undervalued. And a company's culture is a major factor in turnover.  If you aren't creating workplace experiences that promote work-life balance, how do you expect to retain your staff?
Give a gift that benefits both your employees and your business – GIVE THE GIFT OF HEALTH!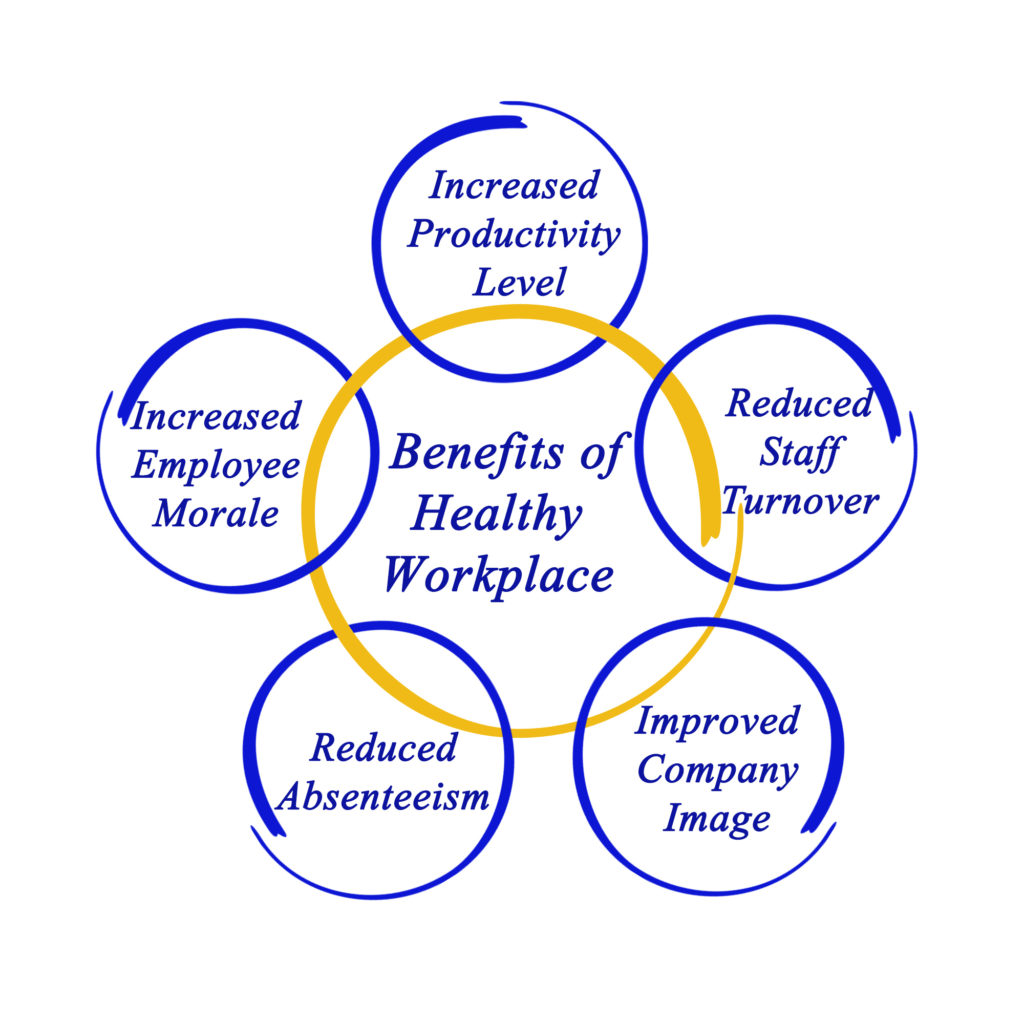 My private clients often cite time and money as their biggest obstacles to better health.  Between work and family commitments there is no time left for their personal wellbeing. The only guidance they can find in the middle of the night when they finally have a few moments is Google…and we all know how unreliable and confusing he can be! They also struggle to commit their financial resources to improving their health.  There always seems to be something more urgent that requires their hard-earned paycheck, until, of course, their health deteriorates, and they must take time off from work to address it.
But what if you, their employer, could fix that problem for them?
 A group lunch-n-learn where they discover health strategies they can immediately put into action.
A newsletter that gives them the facts with science-backed solutions that produce results.
Access to group or 1-on-1 nutrition and wellness coaching.
Company-wide wellbeing challenges that build camaraderie, promote change and improve morale.
Would their improved health reduce their number of sick days? YES! (by up to 75%!)
Would their increased energy and enhanced concentration improve productivity? YES!
Would they feel appreciated and therefore more committed to their job? YES!
Your message to your employees should be clear:
"I value you!"
"You, as an individual, are important to this organization."
"I gave your holiday gift more than 30 seconds of thought and actually got you something invaluable!"
Customize an Employee Gift Package Contact me today!