Feeling like you need a little extra nutritional support to your whole food plan? Below you will find quality product options from Arbonne and Fullscript.

As a busy, working Mom, I understand that it can be difficult to plan, source, prep and cook 3 full meals plus snacks every day. It is important to me, however, that what I eat and what my family eats is as 'healthy' and 'authentic' as possible. Arbonne Nutrition has provided me with solutions I feel good about! Arbonne nutrition and skincare products are formulated according to their pure, safe, beneficial™ philosophy.
Plant-based / Vegan (certified by The Vegan Society)

Certified Gluten Free

Non-GMO Project Verified

Free of soy, peanuts and tree nuts

Certified Arbonne Clean™ – over 2,000 ingredients banned across all products including:

Artificial sweeteners

Artificial flavors

High fructose corn syrup

Trans fats

Certified Kosher

Certified Cruelty-Free by PETA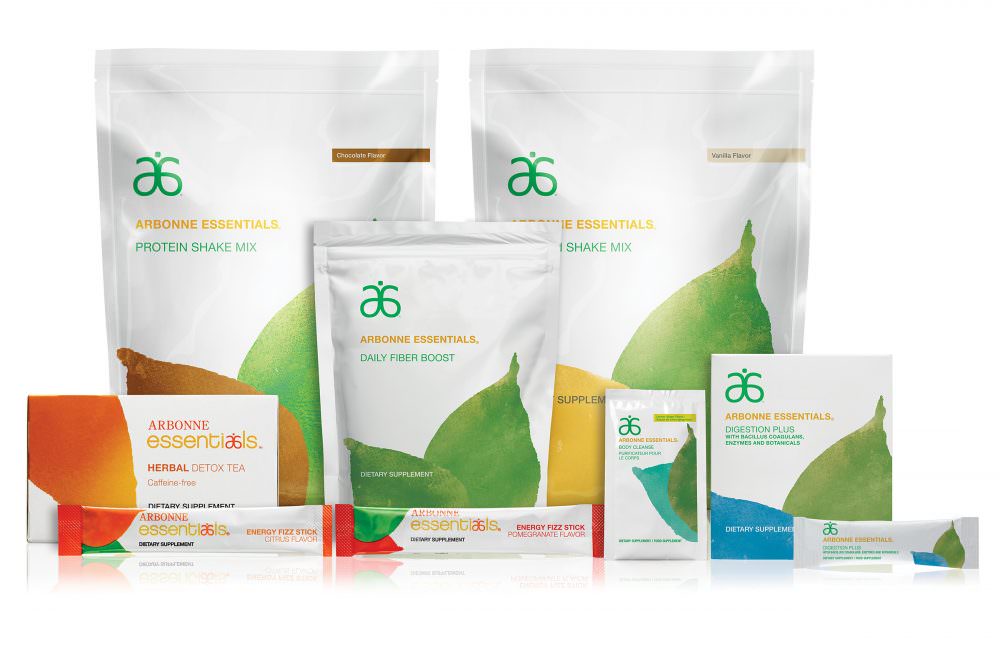 As an Arbonne Independent Consultant, I can offer superior products to clients who may benefit from them, including: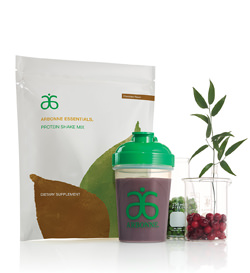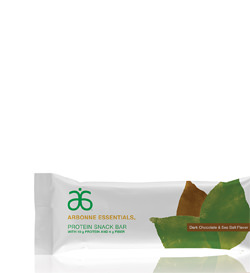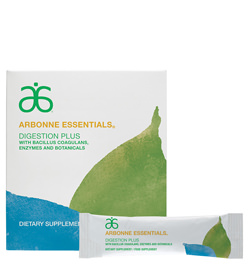 Digestive Plus (pre/probiotic)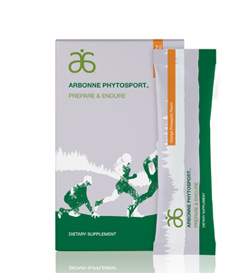 PhytoSport™ for athletes and fitness enthusiasts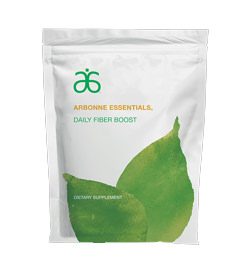 For more information on these products and more or to place an order, visit my Arbonne website!
This advertisement has been produced by Kimberly Arnold, an Arbonne Independent Consultant, and has not been prepared or provided by Arbonne. These statements have not been evaluated by the Food and Drug Administration. These products are not intended to diagnose, treat, cure, or prevent any disease. Results are different for everyone. Results vary depending on individual effort, body composition, age, eating patterns, exercise, and the like. If you are under a physician's care, have a medical condition or are on any medications or supplements, seek the advice of your physician before undertaking any changes in diet or skincare.
Have questions? Not sure if it is right for you? Contact me today!
Fullscript – Professional Grade Supplements

Food is by far your best source of vitamins and minerals. Not only will the key nutrients within a particular food work synergistically with each other, absorption is often greater. That said, it can be difficult in our hectic lifestyles to consistently maintain balanced & optimal nutrition. In addition, those in dietary transition due to a newly diagnosed medical condition or chosen lifestyle change (ex: vegetarian or vegan), may benefit from supplemental support.
Fullscript carries professional grade brands that offer high-quality ingredients & manufacturing. All products are shipped directly to you. Fullscript guarantees products are never past expiry, counterfeit or stored incorrectly.
Why Fullscript? Watch the video.
If you are 1 of the 77% of Americans taking a supplement it is important that you trust the source and quality of your products. For detailed information on brands and products visit my Fullscript Virtual Dispensary.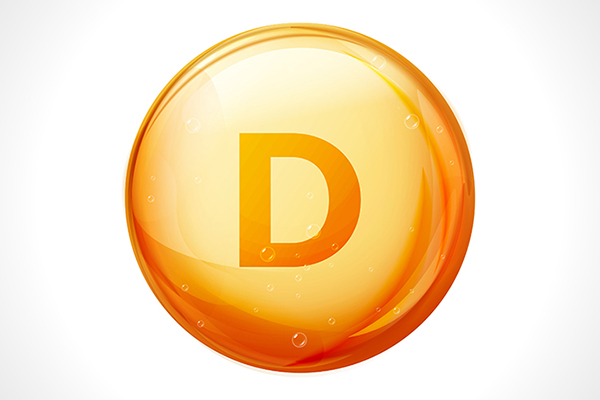 Vitamin D. Low vitamin D has been associated with increased risk of infection and poor immune system response. An estimated 30-50% of people are low or borderline low in this vitamin and don't know it as it is not always checked during routine bloodwork. Food sources are limited and include fortified milk, milk alternatives and orange juice, egg yolks, and fish. Supplementation amount will depend on your current level so it is important to have it tested. Low dose supplementation starts around 400IUs.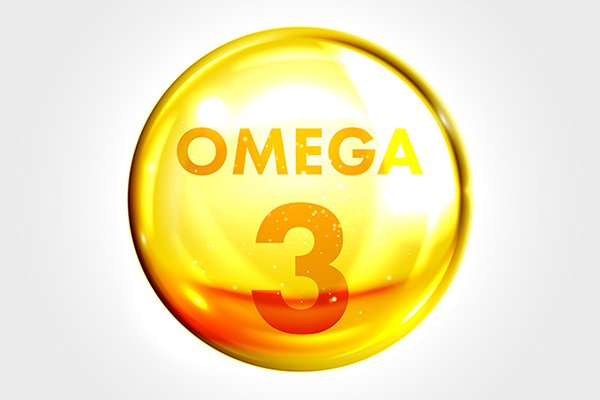 Omega-3s. Inflammation in the body causes our immune systems to be chronically stressed, reducing its ability to efficiently tackle other invaders. Omega-3 fatty acids help to reduce inflammation. In addition, fish oil may help to enhance B cells, a type of white blood cell that make antibodies. These antibodies remember their corresponding invader and will attack the next time it arrives, which is a good thing! Find EPA & DHA Omega-3s in fatty fish such as salmon and mackerel. ALA can be found in seeds and soybeans. If you do not eat fatty fish 2-3 times a week, you may benefit from a supplement. *
*NOTE: Omega-3 supplementation can interfere with medications and medical procedures so always inform your doctor. Studies suggest 1-3 grams/day..
Disclaimer: The products and statements made herein have not been evaluated by the Food and Drug Administration. Products are not intended to diagnose, treat, cure, or prevent disease. If you have any concerns about your own health, are taking medication or have an underlying medical condition, you should always consult with a physician before starting a supplement. As a practitioner utilizing the Fullscript platform, I may earn a commission on products purchased through my online dispensary.
Have questions? Not sure if it is right for you? Contact me today!